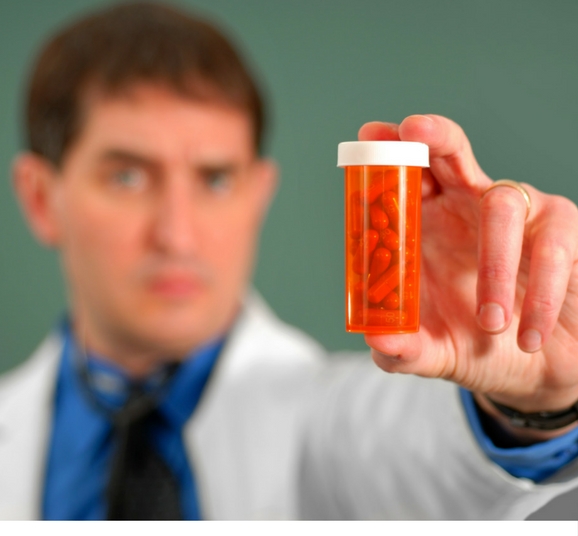 Most people may not realize it, but some skin care products can contribute to skin damage, premature aging, skin breakout, acne, and other skin issues. A lot of commercially produced and store-bought skin care products are composed of artificial preservatives, colors, fragrances, and other toxic ingredients. These harmful toxins and chemicals can be easily absorbed through your skin's pores, which can potentially lead to skin problems and cause long-term negative health effects.
While not all commercially produced skin care products are damaging, our experts at Treat Now Family Clinic, a Medical Clinic in Texas, would like to suggest some natural ingredients that you can use for your skin care ritual. These ingredients include:
Apple Cider Vinegar
Apple cider vinegar is inexpensive and extremely versatile. It is also a natural skin care product that can help kill bacteria, clearing your skin problems that are caused by gut issues. It also has antifungal properties and can cleanse your skin to help stop acne.
Avocado
Did you know? Avocados contain vitamins A, D, and E – all of which can penetrate your skin, thus, boosting collagen production, soothing sunburnt skin, and treating age spots. It can also be used for inflammation reduction when you apply it topically.
Coconut Oil
Considered as one of the most versatile skin care ingredients, coconut oil can provide you with numerous skin care benefits. This includes removing dead skin cells and strengthening your underlying epidermal tissue. Coconut oil also contains antioxidant, antiviral, antibacterial, and antifungal properties that can be beneficial for your skin care routine.
Raw Honey
Raw honey is one of the best natural sources of vitamins, enzymes, and skin-boosting acids. Some benefits of raw honey include encouraging wound healing, reducing skin breakouts and scars, providing moisturizing properties, preventing and curing acne, and more.
We are a dedicated Family Clinic in Arlington, Texas and we want to help you achieve healthy and beautiful skin. If you have any service-related inquiries, concerns, and other questions, please don't hesitate to reach out to us. You can give us a call at 817-633-3400 for more information and assistance. We would be happy to provide the assistance that you need today.