Treat Now Family Clinic and Psychiatry in Arlington, Texas is a family practice clinic that focuses on health prevention and health promotion. Patient visits are provided by Dr. Catherine O'Connor DNP, FNP-BC.
The Treat Now philosophy is that each patient is a unique human being who deserves individualized care and to be treated with compassion, dignity, and respect. We strive to provide quality care in a friendly environment that encourages wellness and prevention of disease through education.
Treat Now Family Clinic will maintain privacy according to HIPPA guidelines. All patients are welcome, including those without insurance. Our clinic will not hold to any prejudice to race, creed, sexual origin, or socio-economic status. Everyone is welcome at Treat Now Family Clinic.
Treat Now Family Clinic and Psychiatry will provide the following services, among others:
Adult Medicine:
Preventive and Routine Services
Diabetes Teaching and Care
Exercise and Obesity Counseling
Hypertension
Hyperlipidemia
Thyroid Disease
Other Chronic and Acute Illnesses
Workmen's Comp
Pediatrics:
Annual Physicals
Routine Services
Immunizations
Sick Visits
Free sports physical with any physical exam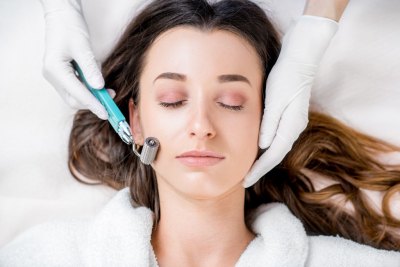 Gynecology:
Pap Smear and Pelvic Exam
Annual Well Women Exam
Family Planning-Oral, Injection, etc
STD Screening and Treatment
Vaginal Infections and Urinary Tract Infections
Dermatology:
Removal of minor skin tags, moles, and warts
Acne
Psoriasis
Athletic Foot
Eczema
Dermatitis
Scabies
Minor Surgery:
Laceration Repair
Minor Incision and Drainage
Simple Biopsy
The staff of Treat Now Family Clinic and Psychiatry welcomes you to our clinic!
Get the proper attention you need. Drop by Treat Now Family Clinic in Arlington, Texas for your treatment today.