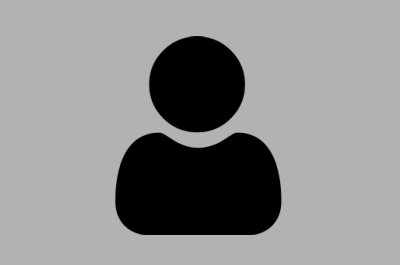 Dr. Catherine O'Connor, DNP, MSN, FNP-BC had a concept for a family clinic that focuses on individualized care for everyone in the community. She's motivated by a desire to improve the health knowledge and medical outcomes of her patients and has more than fifteen years of service experience in nursing.
Dr. Catherine O'Connor has experience with working with the indigent, uninsured, Medicare, and Medicaid population. She is a National Health Service Corps recipient and spent her time in the Corps working and serving patients at a rural clinic in New Mexico as the sole provider. Listening to the concerns of her patients led Dr. Catherine O'Connor to open Treat Now Family Clinic, where patients in the community could benefit from her genuine concern for health improvement.
Dr. Catherine O'Connor obtained her Master of Science in Nursing degree from Research College of Nursing/Rockhurst University in Kansas City, Missouri, and her Doctor of Nursing Practice from the University of Alabama in Tuscaloosa. She is Board Certified as A Family Nurse Practitioner.
The staff at our Medical Clinic in Texas welcomes you!