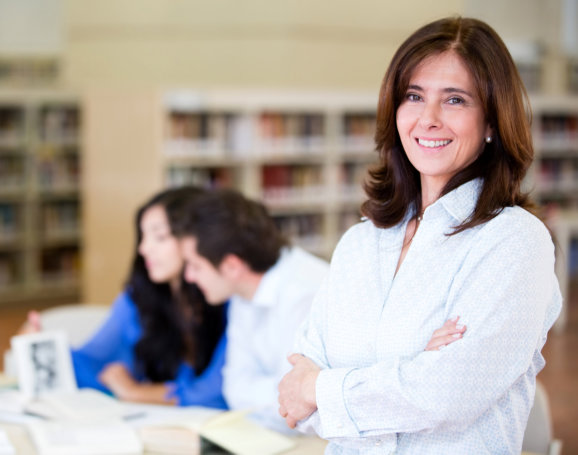 We can never stress enough about the importance of our skin health. Do you want your skin to look healthy, radiant, and beautiful? Take care of it. There are times when you take your skin for granted because you're young and have other priorities that are more important to you. But then, think about it this way: what is your body's first line of defense against diseases and infections? What protects your internal organs from injury? It's your skin! Add that to all its other functions like preventing your body from losing too much fluid, removing excess water and salt from your system, and regulating body heat and temperature, then you have an organ that should be taken care of at all times!
Skin Conditions

Skin conditions spare no one; men and women, young and old. Some of the most common skin problems are acne, eczema, and psoriasis. It's a good thing that this day and age has offered a plethora of methods to keep skin as healthy as possible and in the event that skin conditions develop, there are effective and efficient ways to treat them as well. All you have to do is get in touch with reputable establishments like Treat Now Family Clinic, a renowned family clinic in Arlington Texas, that offers a full range of dermatology solutions to cater to your skin care issues.

Limit Sun Exposure

Our skin looks its best during our 20's. As we grow older, however, we start to notice it become drier and thinner as a result of collagen and elastic fiber breakdown. When you constantly expose yourself to the heat of the sun, your skin loses its elasticity faster, making it appear drier and much more fragile. Of course, there are ideal remedies for this in the form of lifestyle and dietary changes. Treat Now Family Clinic, a widely-known medical clinic in Texas, provides the ideal solutions to keep your skin radiant, healthy, and young-looking.
What Causes Skin Cancer?
Radiation therapy
Exposure to toxic hazards
Critical burn scars
Long-standing ulcers
Hereditary history of skin cancer
Vulnerable skin – skin that gets easily damaged or burned
Excessive tanning bed use
The Importance of Regular Skin Check-Ups
If you manage to detect skin cancer at an early stage, there'll be a considerably high chance for treatments to cure it. Always be vigilant when it comes to your skin; check it every day and see if you notice anything unusual; any abnormalities that weren't there before. Your medical and skin specialists at Treat Now Family Clinic would be more than happy to help.
Your Best Asset
It goes without saying that your skin is your best natural asset. When you take care of it, you're able to reap a lot of rewards. Apart from health benefits, there are also aesthetic pleasures that can be derived from having gorgeous skin. You'll notice people staring at you, complimenting you for having stunning, glowing skin. It's an incredibly great feeling to experience and can boost your self-esteem tenfold!